Whistler Connection provides professional transportation services for groups of all sizes, from small personal groups to large conferences and conventions. Our varied fleet can accommodate any group using our 11 passenger vans and 24 passenger minibuses. We tailor our service to meet your needs.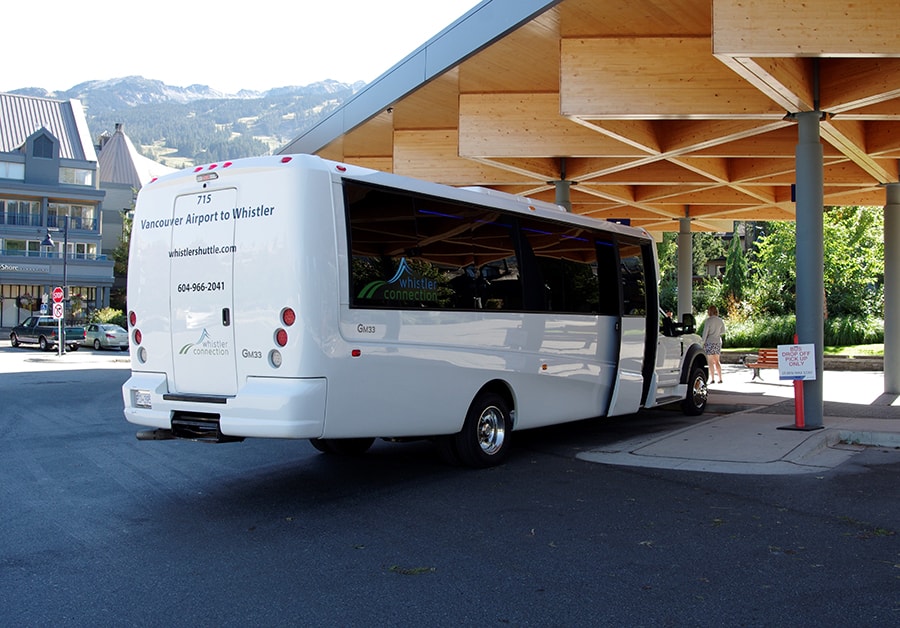 We would be happy to provide private charters to and from the resort, or within the resort, to assist in providing an all-round efficient, safe, smooth, and easy experience for your attendees whether it's for a conference, athletic event, convention, or family reunion! If you would prefer not to offer private transportation to get to Whistler, we would be happy to offer a group discount shuttle option for your guests from either YVR International Vancouver Airport or from one of the numerous Downtown Vancouver hotels.
Whistler Events Transportation Quote
Complete the enquiry form and one of our team will be in touch with you to help you plan transportation for your Whistler event.
If possible include the event name and size, travel and conference dates, and preferred type of transportation so we can provide the best service for your needs!
Alternatively, feel free to contact us by email for help planning transportation for your event in Whistler: info@whistlerconnection.ca